Bottle Brush Tree
Bottle Brush on the gym for the fids to chew.
Paper Bark Gum. This my Favorite, it has this super soft bark and very hard wood.
Paper Bark Gum Tree.
Paper Bark GumTree.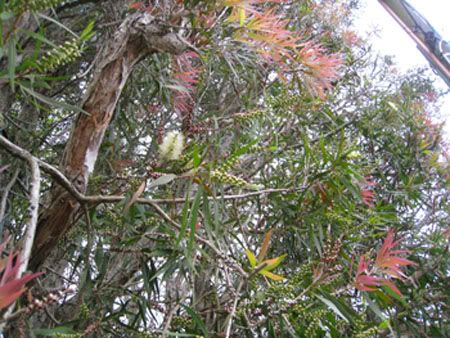 Paper Bark tree trunks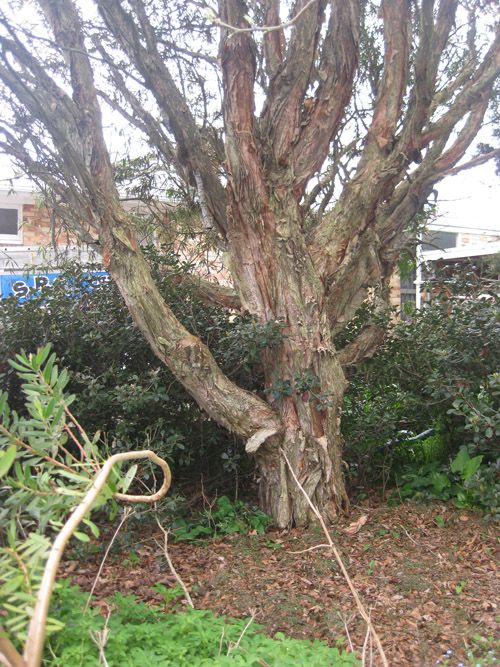 A section of a larger limb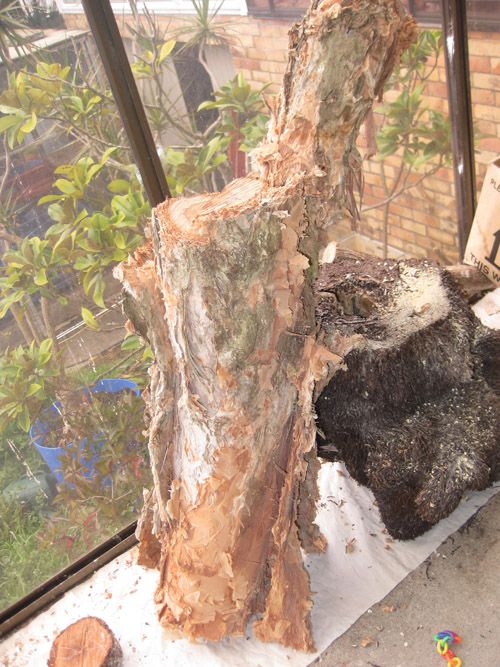 Flower.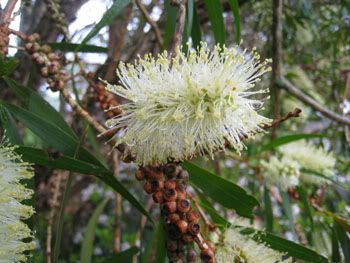 Pic showing a end cut, and just how parchment like the bark is.
Banksia
Tree.
Banksia Cones.
Banksia Flower.
Banksia Flowers and foliage.
Manuka.
Mature Tree.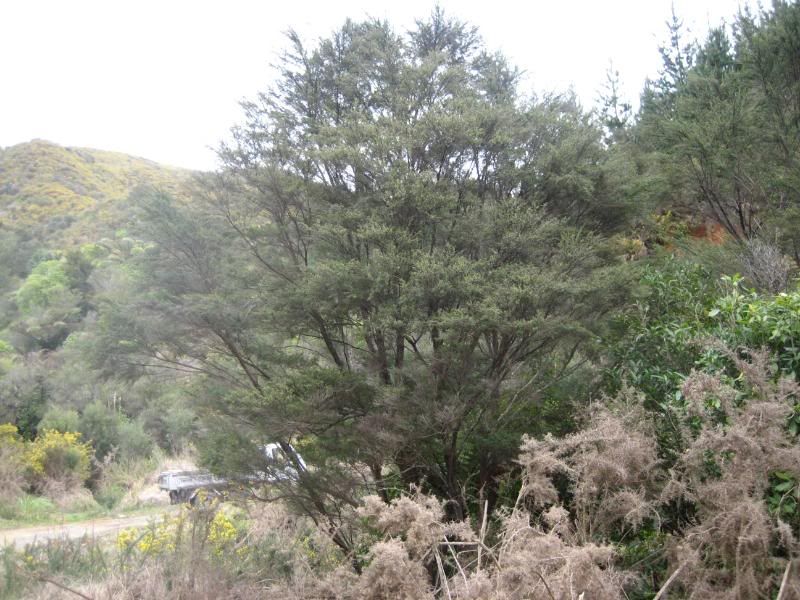 Wood collected from smaller trees. You can see why this wood is so sought after, as it has very varying thickness. Which gives the feet a good work out.
Kanuka.
There is not a lot of difference to the Manuka, except full grown they are much taller. Wood is about the same as Manuka.
Agonis.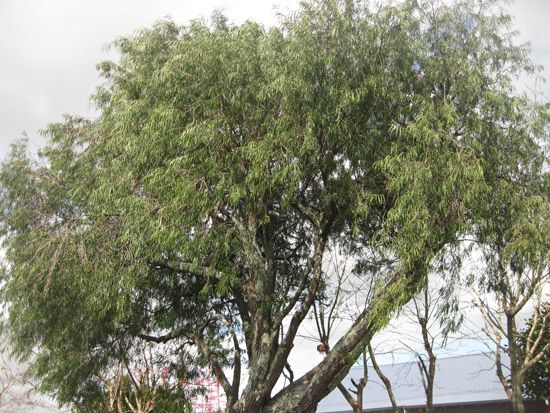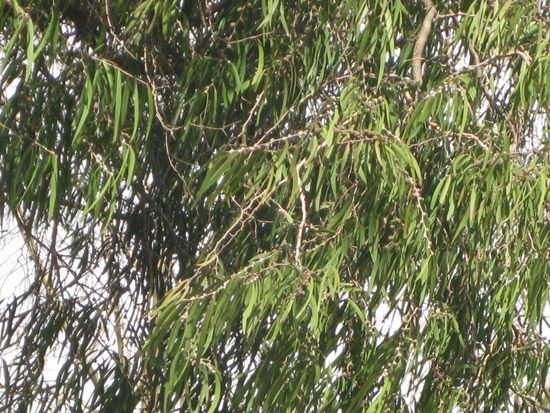 Tortured Willow tree. (Also known as Twisted Willow)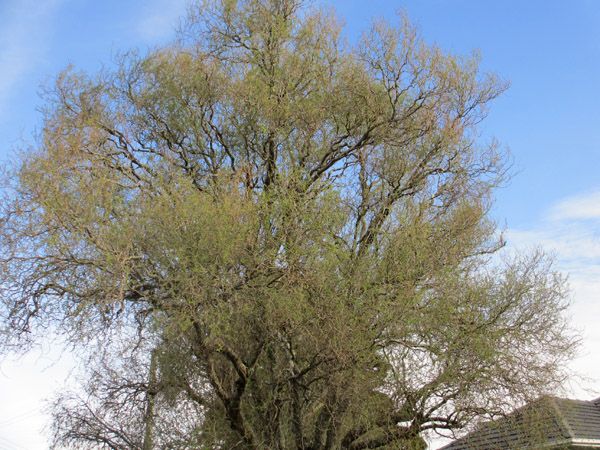 Tortured Willow foliage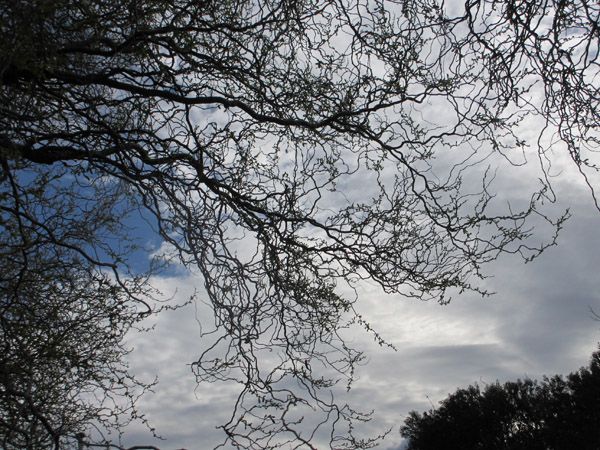 Copper Sheen.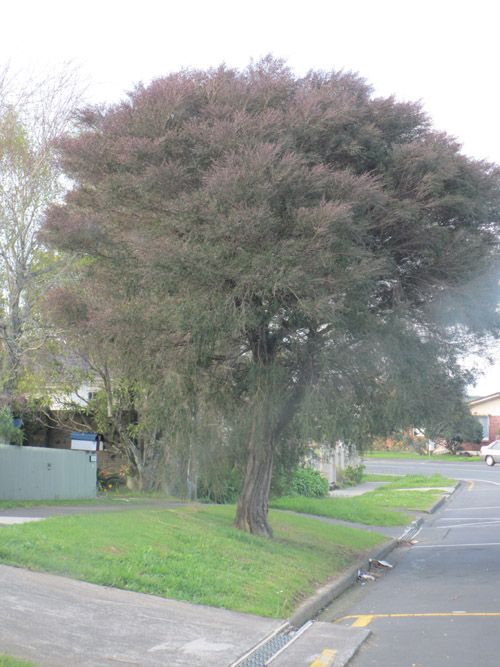 Sorry this is going to take some time as I have to find the trees around town and get pics sorted out.
So I will keep editing, as I get these.