Ive been wondering if Priscilla is a pied tiel or not, because she has white markings on her neck, chest, and back, and I dont think shes 100% normal grey.
But here are some pics of her. The best ones I have at least.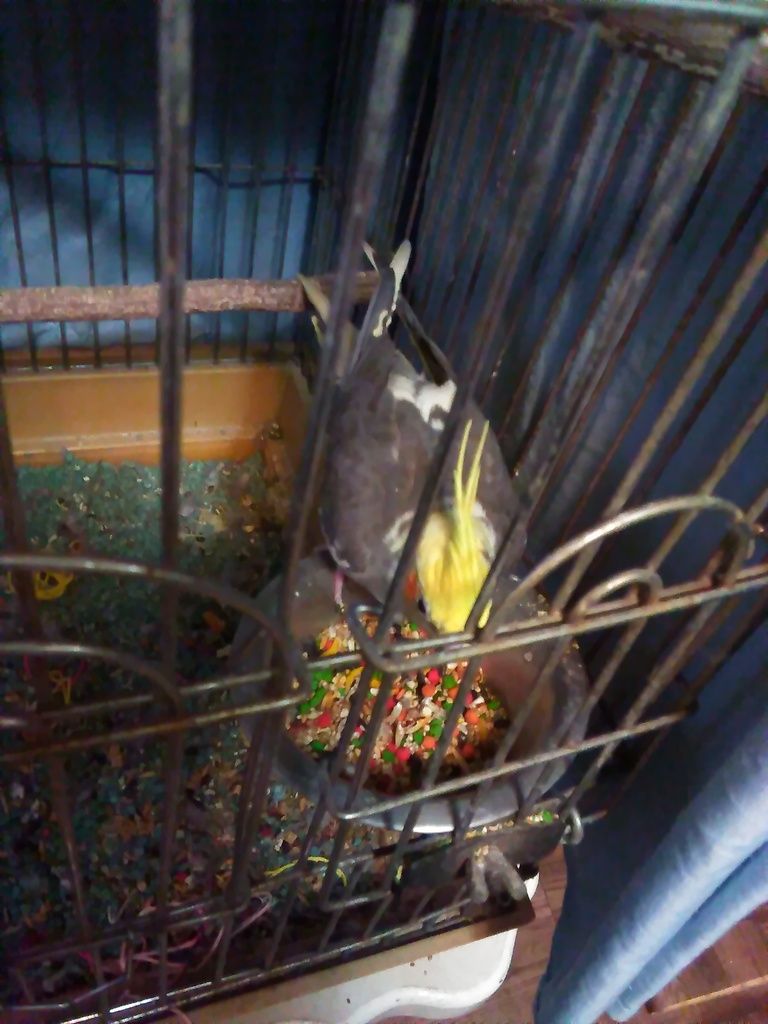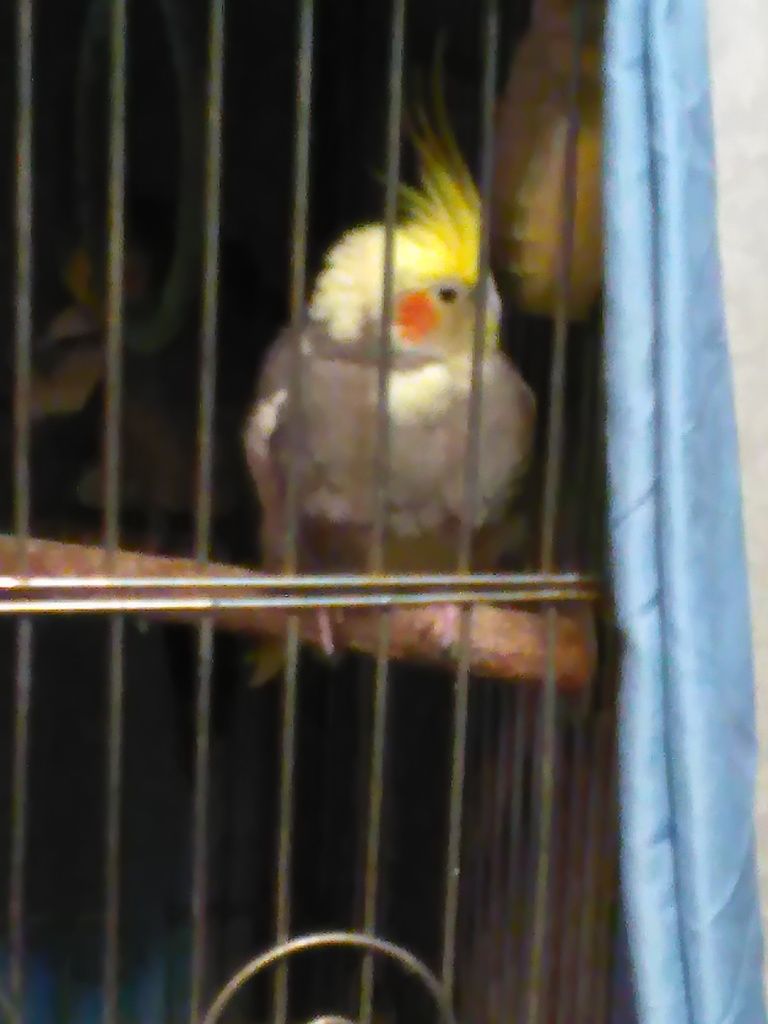 Could she be pied or is it something else?